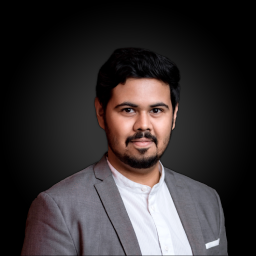 Shibu Lijack
Software engineer • Javascript evangelist • Ember.js enthusiast
keyboard_arrow_left
keyboard_arrow_left
About
Experience
Education
Projects
Articles

LinkedIn
Software Engineer
Bengaluru, Karnataka
India
whatshot
Accomplishments
Honors & Awards
Web platform reviewer (code owner) for LinkedIn.
LinkedIn culture champion.
HIGHLIGHTS
I'm a part of the Flagship engineering team and I work predominantly on linkedin.com/groups and linkedin.com/events.
Migrated the entire Groups engine codebase to use ES6 native classes and angle bracket syntax, thus taking one step closer to upgrading to Ember Octane.
Lead for Project Mercado - A new look and feel for Groups and PINT.
Implemented the UI for analytics on LI Events.
Working on shareable, performance-oriented Glimmer components for Groups & Events.
Part of several LI initiatives:
Project InnerCircle - promote Linked Groups
Project Inclusive Language - fix non-inclusive language in software & documentation